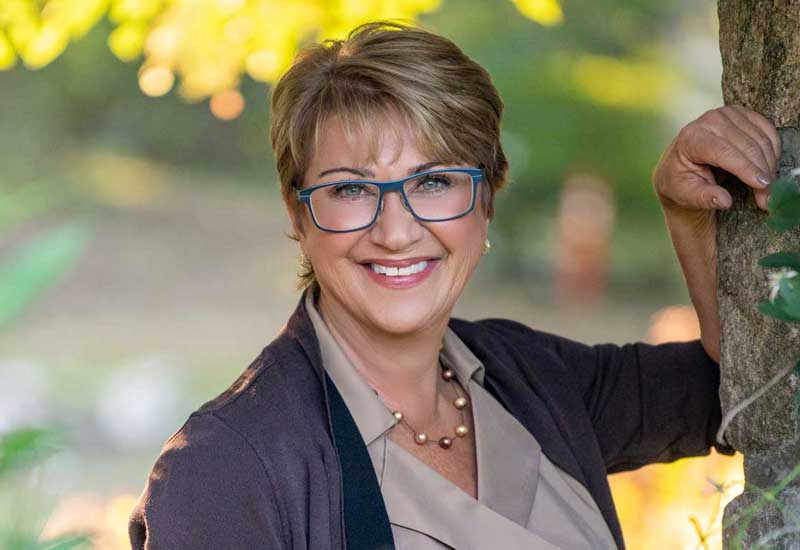 YOU LEAD
INVIGORATE. DEVELOP. INSPIRE.
A Community-Based Growth Lab for...
…managers that combines skills workshops with in-the-moment coaching designed to engage, inspire and coalesce your most critical employee population.
Managers come together to...
…learn, grow and support each other, and form a united and powerful leadership voice and community. YOU LEAD is a dynamic and cost-effective retention program AND a feeder for your High-Potential pipeline.
When it comes to work, what if there was someone your managers could talk to about ANYTHING?
Where NOTHING is off the table? And where they get ideas and feedback that are immediate, direct and actionable?
Who Should Participate?
Cohorts of 8-12 same-level managers from different functions and departments
Emerging and developing leaders, builders and change agents
Managers preparing for or in roles of expanded influence, visibility, opportunity and risk
One Monthly Skill Acceleration Workshop – on-site or remote (2.5 hours)
Topics selected to meet your company's cultural, strategic and operational needs.
Workshops are highly engaging and interactive, and focus on immediate application.
One Monthly Group Coaching Call via Zoom
(60 minutes)
One Monthly Individual Coaching Call via Zoom (45 minutes)
Private Forum for sharing curated resources
Skills + Insights + Coaching + Community
Inspired Leaders, High-Performance Teams, Engaged Employees AND Increased Retention
"I love this group coaching environment and highly recommended others to join. As a member of a fully distributed workforce, it's been so helpful to me to have the support and soundboarding of this group of colleagues along with Tracy's expert perspective and experience." — Director, Sales Enablement, Global applied AI solution provider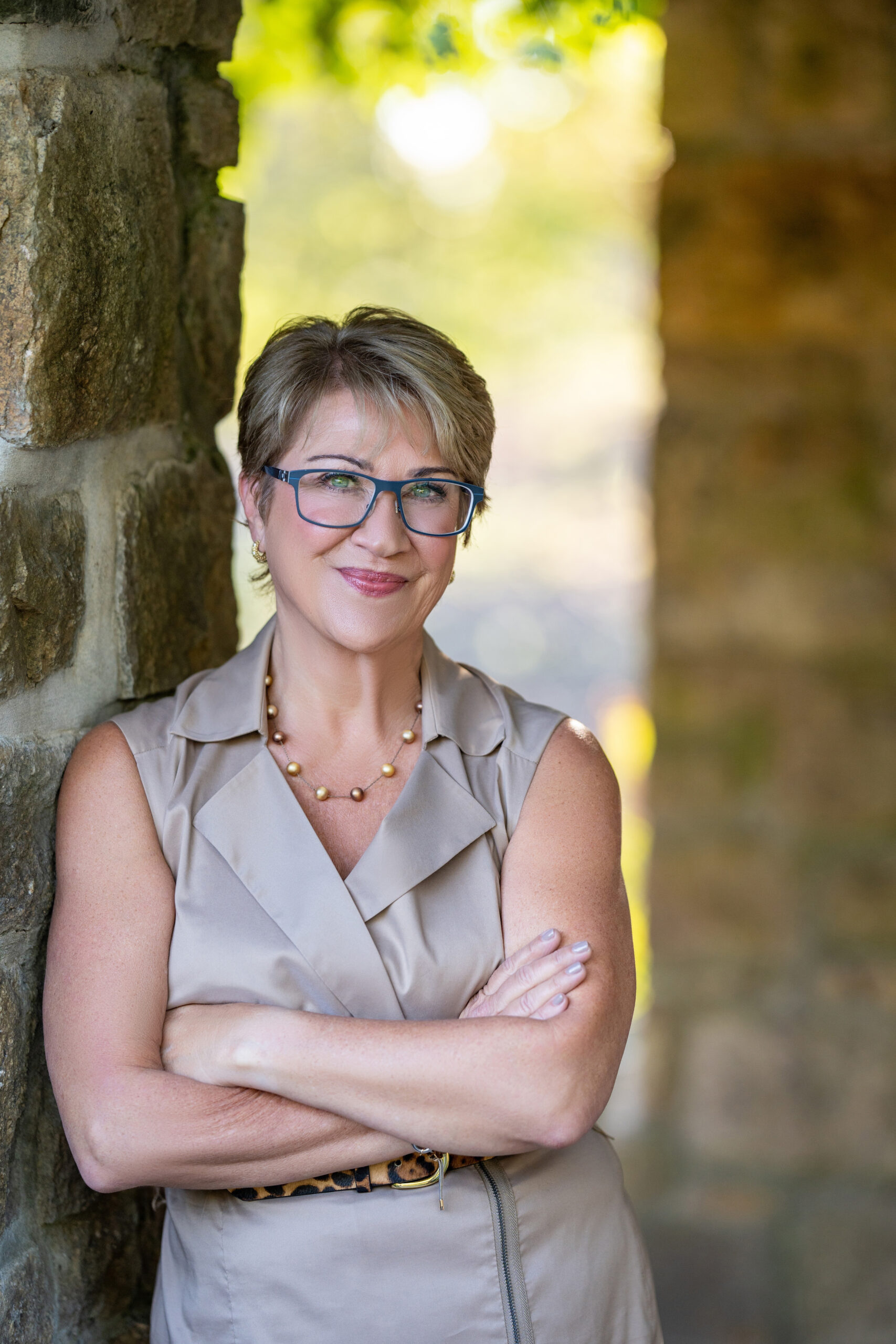 Your Coach and Facilitator:
Tracy Benson, Certified Executive Coach
Founder and CEO, On The Next Page
I'm one part coach, one part advisor and one part creative collaborator. And I'm more objective than anyone your managers can talk with inside of your organization.
(I think) I've heard it all in my 30+ year career in corporate communications at American Express, KPMG, Towers Perrin and with hundreds of leaders in companies around the world.
My superpower is providing tangible, actionable advice that your managers can put to use immediately, positively changing behaviors and outcomes.
My background means that I understand your world; how work actually gets done; the difference between influence and authority; how to navigate people, politics and conflicting agendas; and the many dysfunctions of teams, functions and departments.
Why choose YOU LEAD?

Your managers will:
Learn and apply new skills, and assemble a portfolio of practical tools and tips.
Create relationships and community with others in similar roles across the company.
Join a 100% safe environment that guarantees "nothing is off the table."
Value the investment the company is making in their career growth.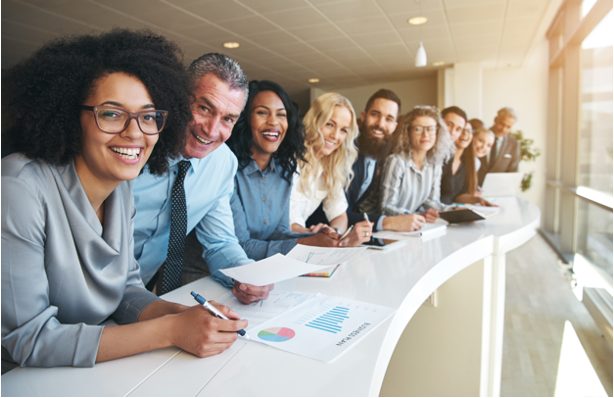 Workshops: Choose from an extensive library of timely workplace topics, including...
Leadership style: Why it matters and how to lean into it
Managing vs coaching: When, why and how
Communicate to engage
Team Rehab: How to recover from a toxic event
Feedback: How to give it (and get it)
Operating Norms: How to intentionally create a team culture
Impact Players: How to identify and nurture them
Blind Spots: What are they and why they matter
Coaching, developing and leading people… and when enough is enough
Managing your stakeholders (especially the challenging ones!)
Resolving conflict peacefully and productively
Fear: The silent killer of effective teams
The 3 essential practices that make change tolerable
Recent Outcomes
The Workshops:
"I experienced more focus, clarity, accountability and balance. And less stress."
"Listening alertly, actively, genuinely and with curiosity is difficult. What I learned is: Slow down and listen!"
"These sessions have been amazing. The whole spectrum of what we've covered and where we are today has been very important."
The Coaching:
"Bringing you in for us to talk to was the smartest thing our company did this year."
"You always know how to address a situation and just what to say."
"I appreciate your coaching so much. I think you're amazing at what you do. I truly feel that every company should have a Tracy. You're the best."