Stay at the Top of Your Game with
Executive Coaching
Identify & eliminate blind spots with focused, one-on-one attention from an Executive Coach who's worked with hundreds of Fortune 250 & 500 leaders for over 30 years
Let's Talk
Succeed in Current
& Future Roles
Open Doors to New
& Exciting Opportunities
Gain Mental Clarity &
Strengthen Your Confidence
When it comes to work, what if there was
someone you could talk with about

anything

?
Where NOTHING is off the table? And where you can get ideas and feedback that are immediate, direct and actionable? Someone who's as committed to your goals as you are? And provides tools for achieving them? Who has decades of experience working in complex global corporations?
An emerging, developing or seasoned leader?
A builder or change agent?
About to lead or are already leading a larger team?
Highly dependent on your networking and influencing skills for outcomes?
Imagining or reimagining your next career chapter?
Catapult your capability and impact with an executive coach that is one part sounding board, one part thought partner and one part creative muse. Commit to becoming the most inspired leader you can be, now and well into the future.
You Deserve an Objective Thought Partner
Whose Sole Focus is Your Success
Meet & Exceed Objectives
A hard day's work is only as fulfilling as the outcomes you produce. When you meet and exceed objectives, everyone wins — you, your team and the organization.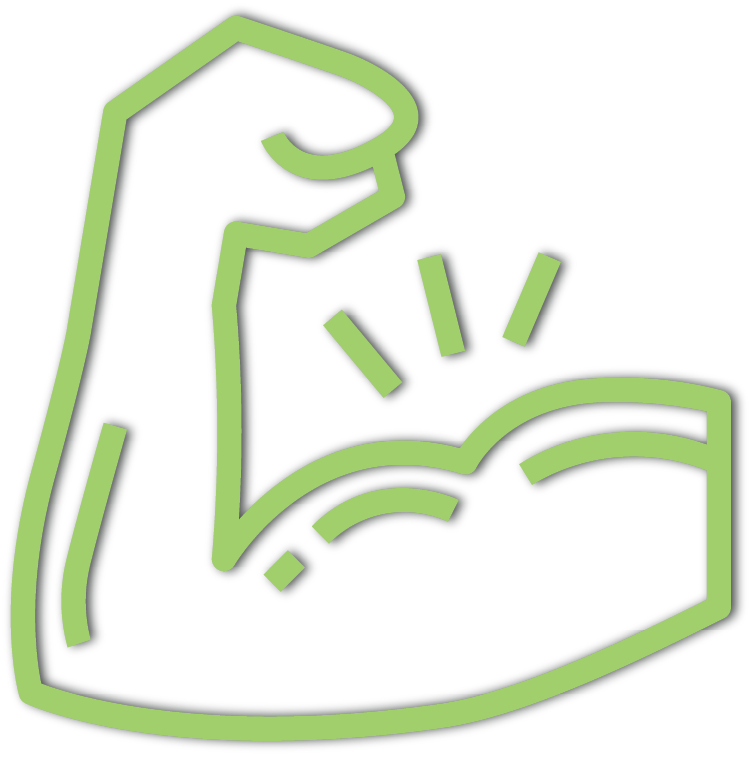 Eliminate Blind Spots
When you eliminate blind spots you unleash creativity, collaboration, productivity and improve decision-making.
Create Habits for Success
Embed skills, habits and behaviors that inspire trust, loyalty and commitment, allowing you to create exciting new opportunities for yourself and others.
Common Focus Areas For You:
Adapt to and lead change
Prepare for and step up to the next level of leadership, visibility, risk and impact
Grow momentum in your current role
Plan for succession
Enhance your powerbase (network)
Identify and eliminate self-defeating patterns
Engage and mobilize stakeholders and employees
Tune-up for optimal performance and impact
Build trust and accelerate collaboration
Co-create and implement strategy
Adapt to and embrace change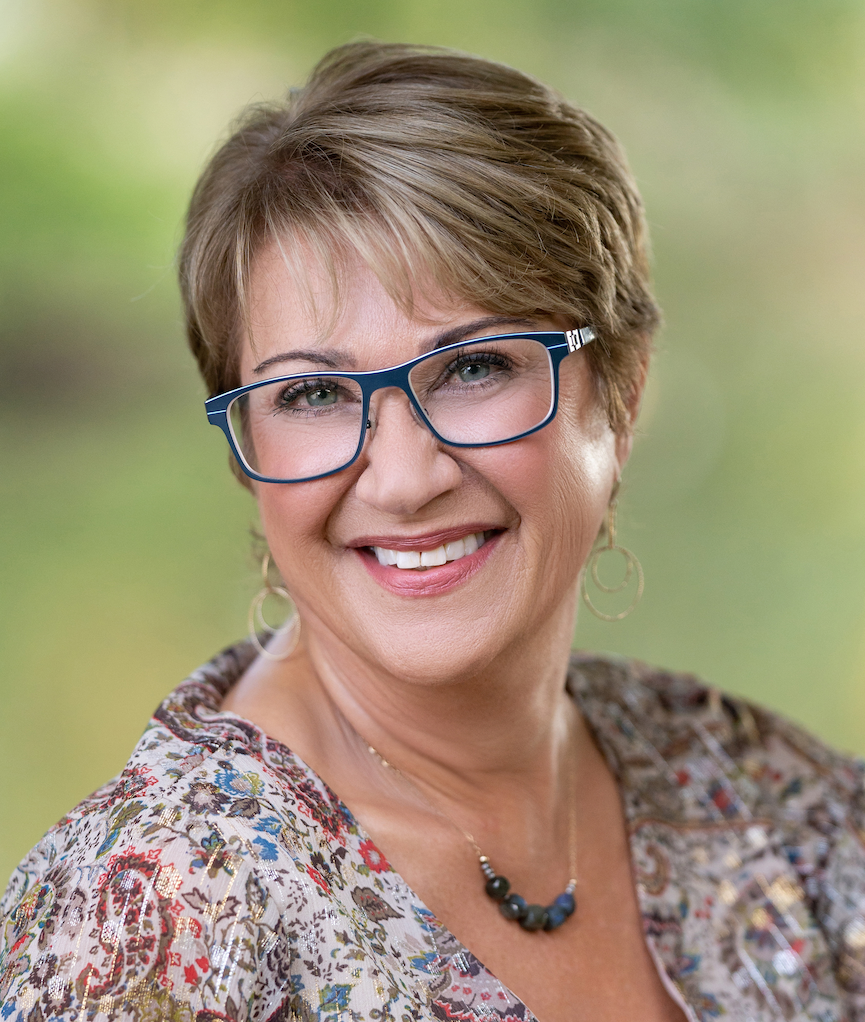 Meet Your Guide: 
Tracy Benson, Certified Executive Coach
I've coached senior executives in Fortune 250 & 500 companies for 30+ years with a focus on identifying and eliminating their blind spots so they can achieve at the highest levels — while unearthing innovative ways to lean into their strengths for even greater impact. I've advised leaders and managers in some of the world's leading companies as well as mid-sized market-leaders and non-profits, enabling them and their teams to foster candid communication, drive toward shared goals and skillfully navigate change. As a result, and along with my experience as a leader at KPMG and American Express, I have a deep understanding and passion for people, business, strategy and outcomes.
As a coach, my superpower is helping clients reframe circumstances, challenges and opportunities in a way that's in line with their personal power to learn, grow and take meaningful action. 
Popular Coaching Packages
Many clients benefit from one of these popular packages. Or we will create a totally custom approach based on your unique role and needs. Or we may agree on a hybrid. Either way,
our mission is to help you get to and stay at the top of your game.
Accelerated Impact Coaching
Perfect for senior, rising and emerging leaders in their first 90 days in a new role, to plan and implement the one-time "honeymoon" period for maximum and lasting impact. Also ideal for leaders seeking to zero in on the 1 to 2 areas that will quickly charge up their influence and fuel the next chapter in their career.
Performance Catalyst Program
Ideal for senior leaders in large or mid-sized organizations seeking to significantly amplify their impact and that of their team. The focus is on leaning into strengths, identifying and eliminating blind spots and supercharging your ability to positively inspire and influence stakeholders.
Advisor On Call
Ideal for anyone who appreciates the value of a creative and collaborative problem-solving partner to help power through critical opportunities and decisions as they arise.
1) Set Measurable Objectives
In our initial call we will set measurable objectives based on opportunities to amplify your impact in your current and future roles and agree on metrics to monitor.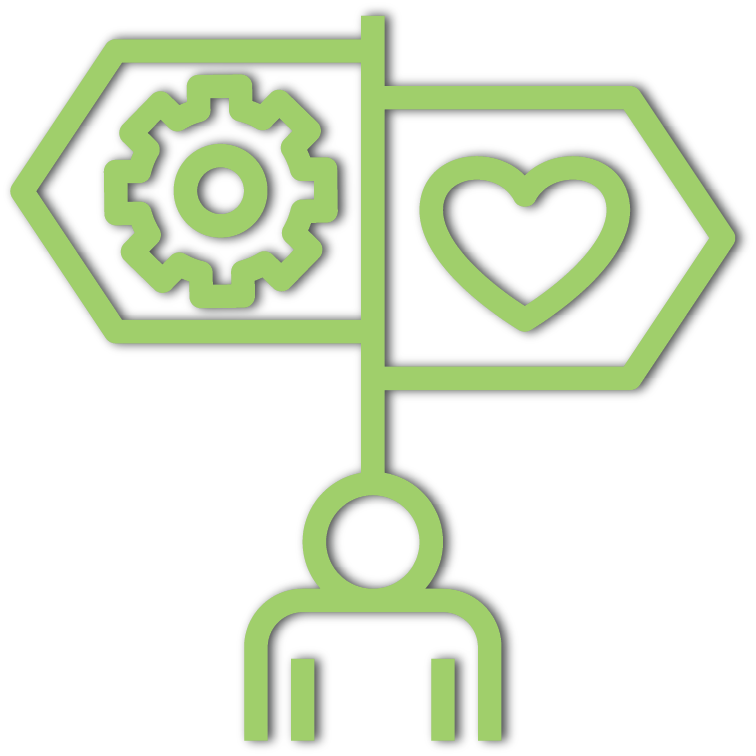 2) Create A Custom Coaching Plan
We will create a program designed exclusively for you, including new or existing assessments, to identify and address the blind spots that keep you from performing at your highest level and ensure you are leaning into your strengths.
3) Stay At The Top Of Your Game
With your expanded self-awareness, along with skills, habits and behaviors to eliminate your blind spots and creative ways to lean into your strengths, you are ready to take on any role or opportunity that you create or that comes your way.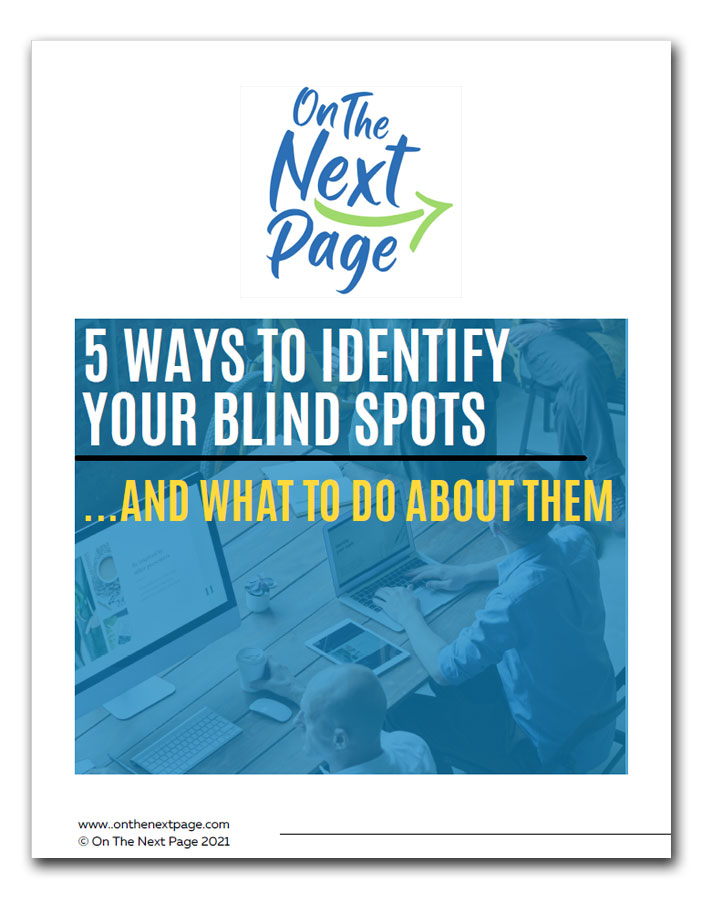 Download our Free Guide:
5 Ways to Identify Your Blind Spots
"*" indicates required fields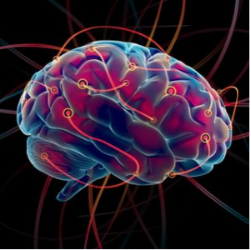 Our brains are wired to keep us out of danger. This usually means avoiding change. But what if we could edit the code so our brains interpret change as opportunity instead of threat?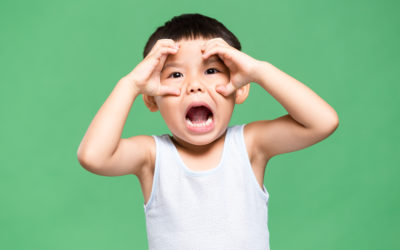 It is simply amazing how deeply effective deliberately changing our perspective can be when addressing big challenges. Read on for tips you can use to shift your perspective — anytime, anywhere!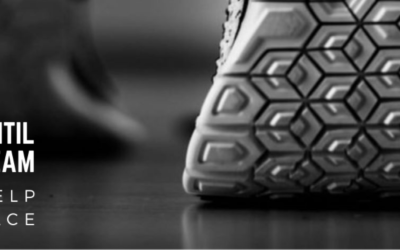 What do superstars know that the rest of us don't? That working with a coach or advisor doesn't have to mean something is wrong. On the contrary, the best of the best are that way because they surround themselves with unbiased truth-tellers.