Are you ready for next-level transformation?
Every one of us deserves a life of ease and flow; one that has us jumping out of bed each day proclaiming, "Let's do this!" rather than pressing snooze and lamenting "Here we go again".
Cultivate Profound Self-Awareness
Release Your Unconscious Roadblocks
Align Your Conscious and Unconscious Minds
Through our work together, you will learn to:
Instantly recognize the habits, judgments and thoughts that block you from getting and creating what you truly want;
Understand how your unconscious mind is calling the shots at the deepest levels (even at work);
Keep your unconscious values from mucking up your conscious goals and action plans;
Connect with and strengthen your intuition (your internal GPS);
Notice how your body communicates with your mind, and use that information for inspired decision-making;
Use meditation and customized hypnotherapy recordings to bypass the resistance of the conscious mind, connect directly with the unconscious mind, and create sustainable results.
I will guide you to go deeper than any coach you've worked with, for results that affect all areas of your life, for the rest of your life!
This work is a game-changer — integrating body, mind and spirit in a seamless, fluid process designed to awaken you to next-level transformation.
You will create total alignment of intention, behavior, action and outcomes.
I will guide you through a process based on three pillars: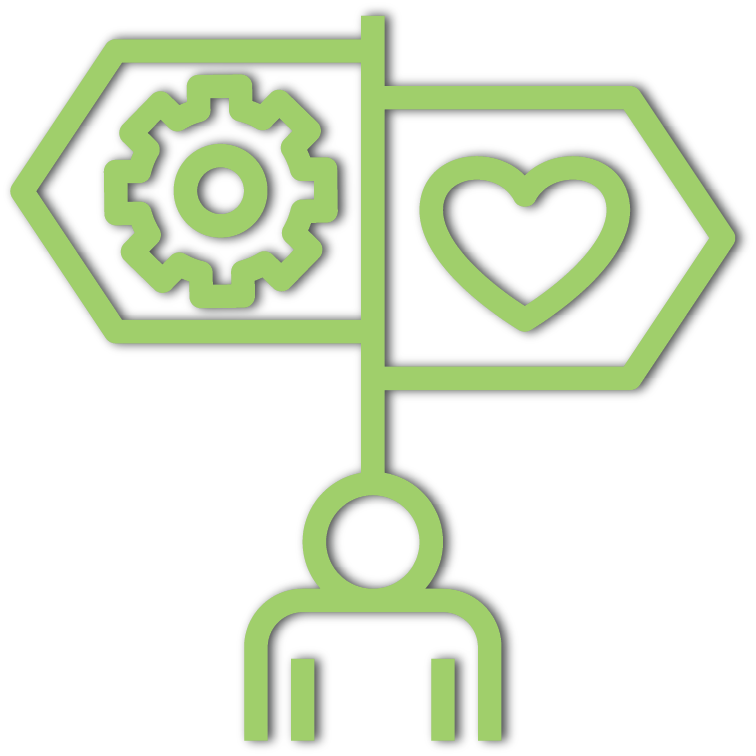 You'll cultivate profound self-awareness...
…with the conscious mind through Neuro-Linguistic Programming (NLP) and other traditional coaching techniques.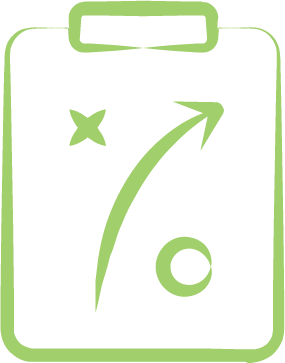 You'll release your unconscious limitations...
 …and address your physical, emotional, and energetic bodies through Advanced Intuitive Insight(TM).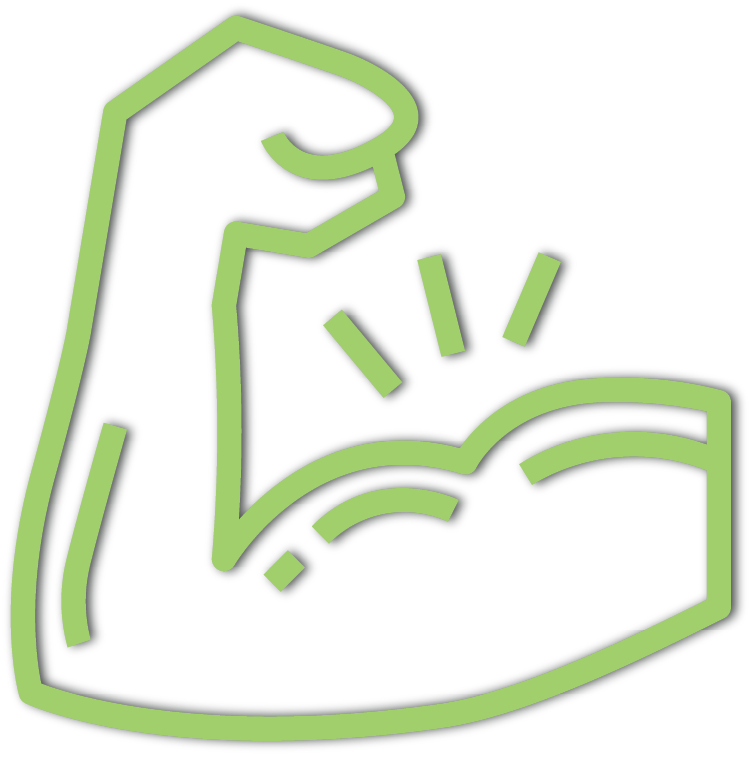 You'll create alignment between your conscious...
…and unconscious mind to so your goals and actions match your deepest motivations through NLP, Somatic Coaching and Time Line Therapy(R).
Executive Coaching
My coaching approach is born from 30+ years of working with executives in the world's leading companies, along with years of study and achieving 10 different international Board certifications. My work is rooted in research in fields ranging from psychology, neuroscience, and quantum physics to elite athletic coaching and habit formation.
We're a great fit if...
Your skills and experience alone aren't getting you the results you want
You want to understand what programs are running your internal operating system
You want to know why desire and intention aren't enough
You want to master Emotional Intelligence …at work and at home
You're ready for Radical Accountability
You struggle to understand with or get along with anyone in your life, in or outside of work
You appreciate a solid dose of humor along with your learnings (this pic should tell you something about what it's like to work with me!)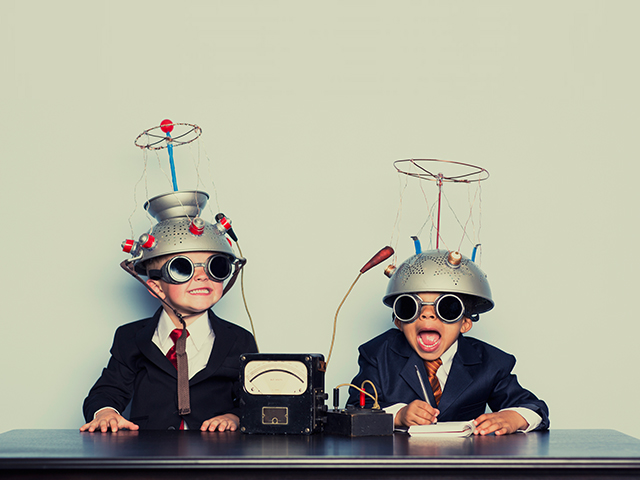 First We'll Talk
We'll hold a complimentary Vision Strategy Session to identify your goals and priorities, and reveal what may be holding you back.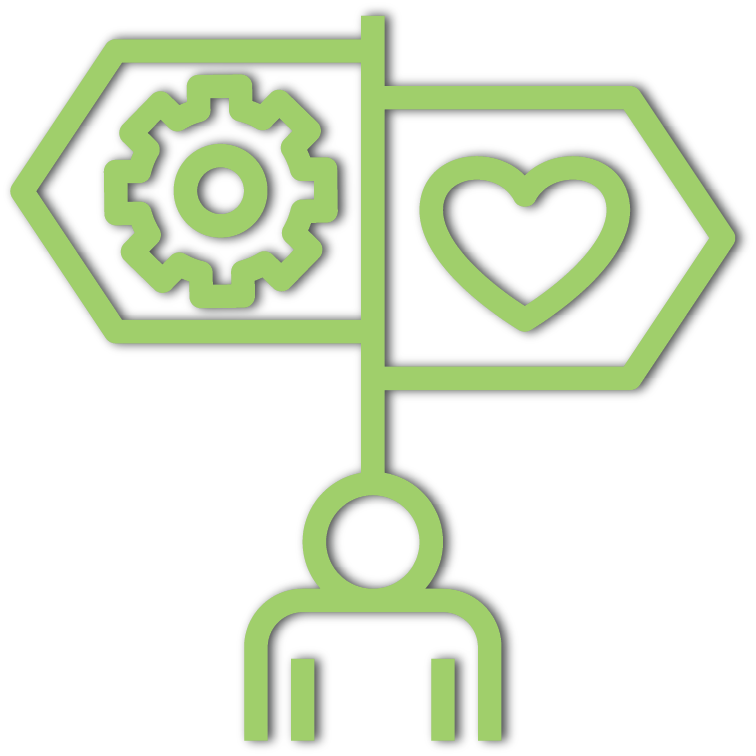 You'll Choose Your Focus (with my help)
Whether it's one-on-one coaching or enhancing your team's effectiveness, we'll select and customize a plan to get you where you want to go.
You'll Blast Through Obstacles & Create Exciting New Possibilities
This is you (and your team) – going further faster, achieving your goals, and bringing others with you.
Don't Want to Wait Until We Talk?
Download our Free Guide:
5 Ways to Identify Your Blind Spots
"*" indicates required fields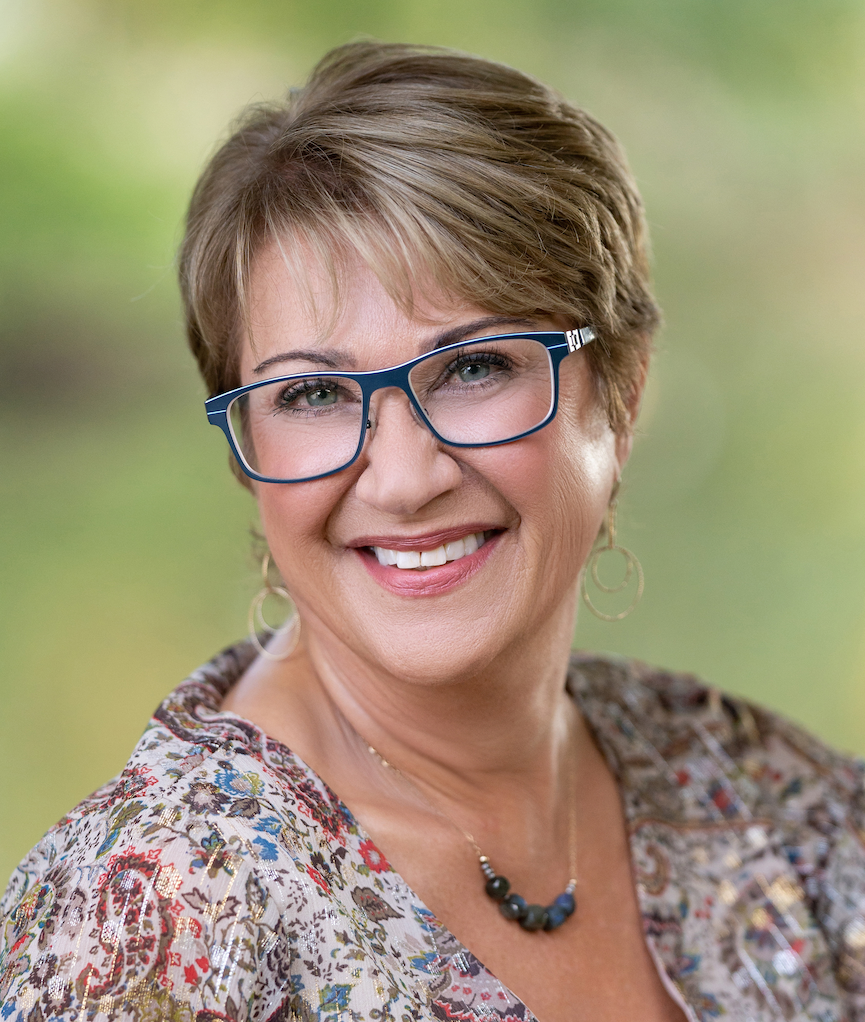 Meet Your Guide: 
Tracy Benson, Certified Executive Coach
I've coached senior executives in Fortune 250 & 500 companies for 30+ years with a focus on identifying and eliminating their blind spots so they can achieve at the highest levels — while unearthing innovative ways to lean into their strengths for even greater impact. I've advised leaders and managers in some of the world's leading companies as well as mid-sized market-leaders and non-profits, enabling them and their teams to foster candid communication, drive toward shared goals and skillfully navigate change. As a result, and along with my experience as a leader at KPMG and American Express, I have a deep understanding and passion for people, business, strategy and outcomes.
"As a coach, my superpower is creating alignment between your most important goals and your deepest (invisible) motivations in a way that's in line with your personal power to learn, grow and take immediate and meaningful action."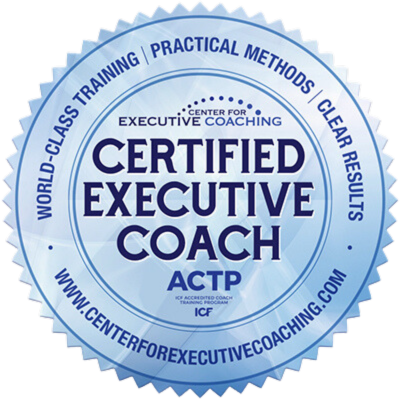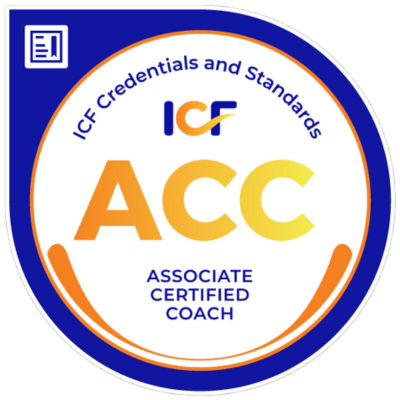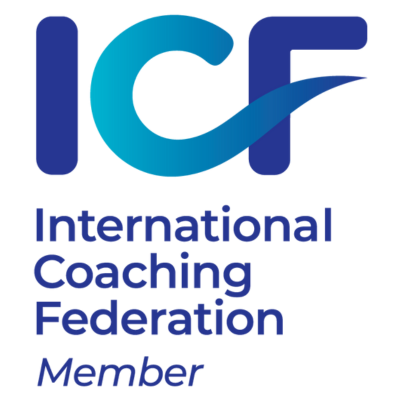 A Sampling of Companies We are Proud to Have Helped
"The best thing about working with On The Next Page is their humility and expertise at the same time, their ability to see ahead and anticipate, their strategic vision."
Simona Sappia
Patient Advocacy Director
Novartis
"Tracy has often been my lifeline, coaching me through many of the myriad challenges that have emerged, and I have even used her words and her techniques in turn to coach other leaders on my team through their own challenges. She is a gift that expands beyond just me."
Michelle M.
Managing Partner
Global Change Management Firm
"The best thing about working with On The Next Page is that they listen deeply and always provide value beyond the immediate — a different view, suggestion or action that always adds an extra way for us to look super smart! Bottom line, they are exactly what you want in a strategic partner!"
Vice President Communications & Patient Advocacy
Global Pharmaceuticals Company
Let's talk and get you started on the right path.
"*" indicates required fields
But that one tiny thing keeping you stuck likely leads to about 70 percent of what occupies your thoughts and energy. Are you good with that? In his best-selling book The Psychology of Money, author Morgan Housel points out: "Every decision people make with...