Master Change and Create Possibilities
With one-on-one coaching and corporate workshops, expand possibilities for you and your team.
Get the help you need to perform at your best.
Build relationships in business among leaders, managers and their teams
Dissolve ambiguity and create clarity
Convert challenges into opportunities
As your professional spotters, we help you succeed – on the job and in your career – because we meet you where you are. When you're at the top of your game, you create opportunities for yourself, your team, your organization and your community.
We help you get – and stay – there.
If it's true that we have one shot at this lifetime,
we want to do it with
gusto

.
EVERY. DAY.
And we want to help you and your organization do that,
too

.
Champion and Drive Change in Your Organization
Go Further... Faster
Obstacles are like speed bumps on a road; when you identify and remove (or discover ways around) them, you accelerate with ease
Achieve Your Potential
Limitations, like doors, are meant to be unlocked and thrown open, revealing a whole new palette of possibilities
Bring Others With You
The best leaders "inspire others to dream more, learn more, do more and become more" – John Quincy Adams
Let's Talk
We'll have a conversation about your highest priorities (near and longer-term), and reveal what may be holding you back.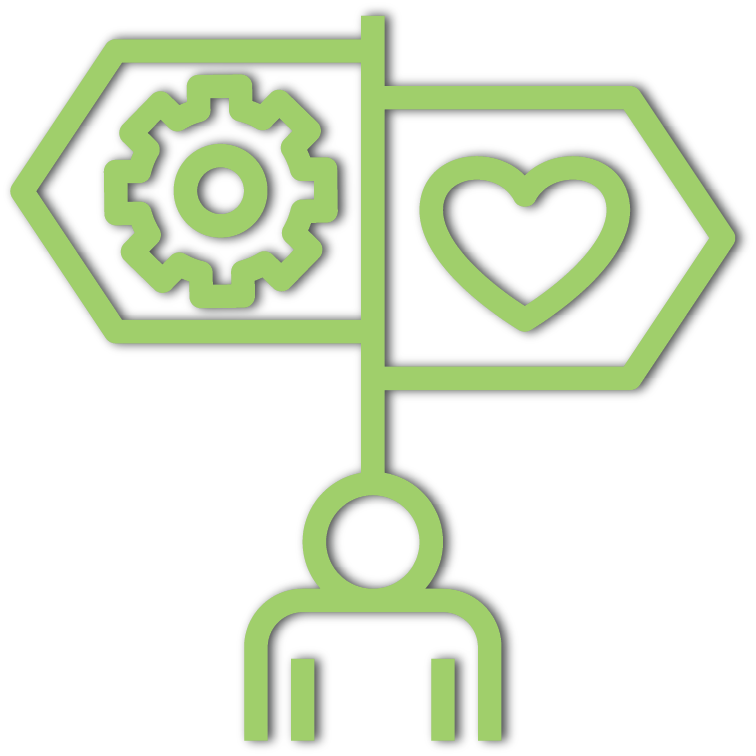 Pick Your Path
Whether corporate workshop or one-on-one coaching, we create a plan or path for you to get you where you want to go.
Master Change & Create Possibilities
This is you (and your team) – going further faster, achieving your potential and bringing others with you.
Download our Free Guide:
5 Ways to Identify Your Blind Spots
"*" indicates required fields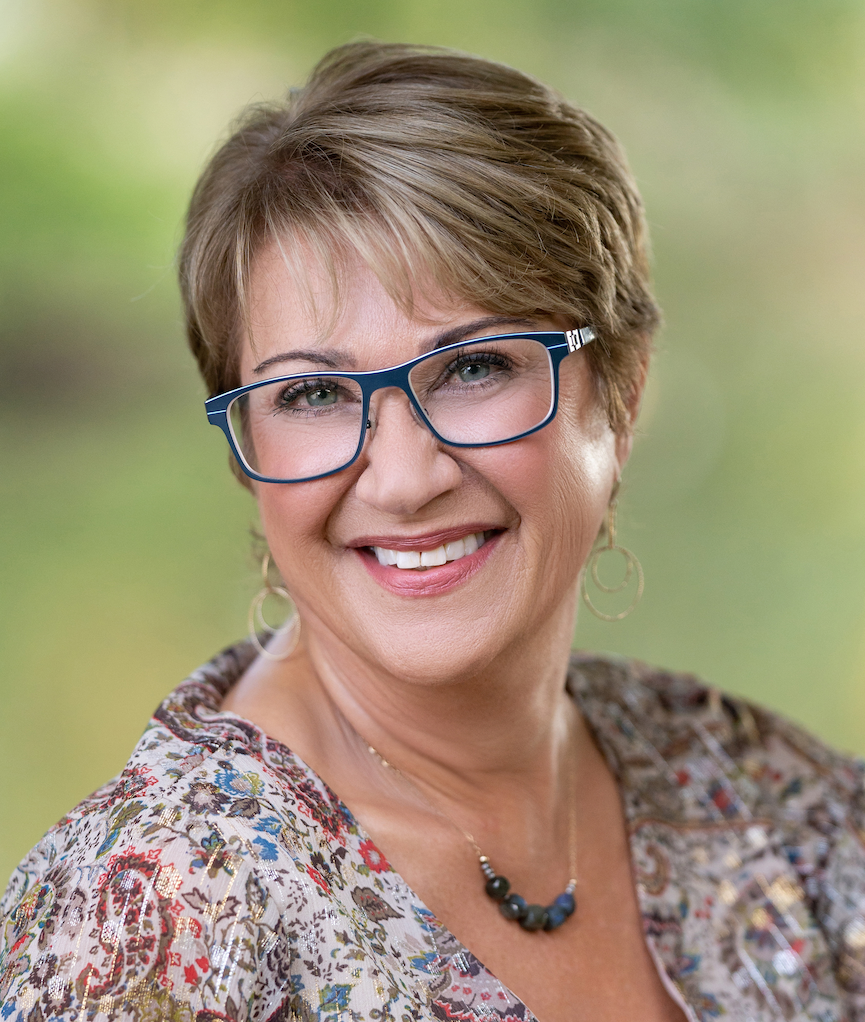 Meet Your Guide: 
Tracy Benson, Certified Executive Coach
I've coached senior executives in Fortune 250 & 500 companies for 30+ years with a focus on identifying and eliminating their blind spots so they can achieve at the highest levels — while unearthing innovative ways to lean into their strengths for even greater impact. I've advised leaders and managers in some of the world's leading companies as well as mid-sized market-leaders and non-profits, enabling them and their teams to foster candid communication, drive toward shared goals and skillfully navigate change. As a result, and along with my experience as a leader at KPMG and American Express, I have a deep understanding and passion for people, business, strategy and outcomes.
As a coach, my superpower is helping clients reframe circumstances, challenges and opportunities in a way that's in line with their personal power to learn, grow and take immediate and meaningful action. 
A Sampling of Companies We are Proud to Have Helped
"The best thing about working with On the Same Page is their humility and expertise at the same time, their ability to see ahead and anticipate, their strategic vision."
Simona Sappia
Patient Advocacy Director
Novartis
"Tracy has often been my lifeline, coaching me through many of the myriad challenges that have emerged, and I have even used her words and her techniques in turn to coach other leaders on my team through their own challenges. She is a gift that expands beyond just me."
Michelle M.
Managing Partner
Global Change Management Firm
"The best thing about working with On the Same Page is that they listen deeply and always provide value beyond the immediate — a different view, suggestion or action that always adds an extra way for us to look super smart! Bottom line, they are exactly what you want in a strategic partner!"
Vice President Communications & Patient Advocacy
Global Pharmaceuticals Company
Let's talk and get you started on the right path.
"*" indicates required fields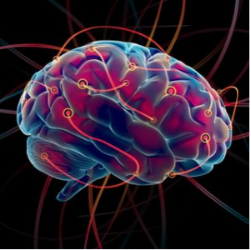 Our brains are wired to keep us out of danger. This usually means avoiding change. But what if we could edit the code so our brains interpret change as opportunity instead of threat?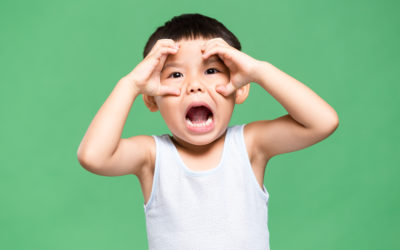 It is simply amazing how deeply effective deliberately changing our perspective can be when addressing big challenges. Read on for tips you can use to shift your perspective — anytime, anywhere!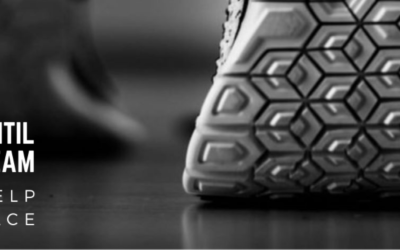 What do superstars know that the rest of us don't? That working with a coach or advisor doesn't have to mean something is wrong. On the contrary, the best of the best are that way because they surround themselves with unbiased truth-tellers.